Is Streetwear Still for the Streets?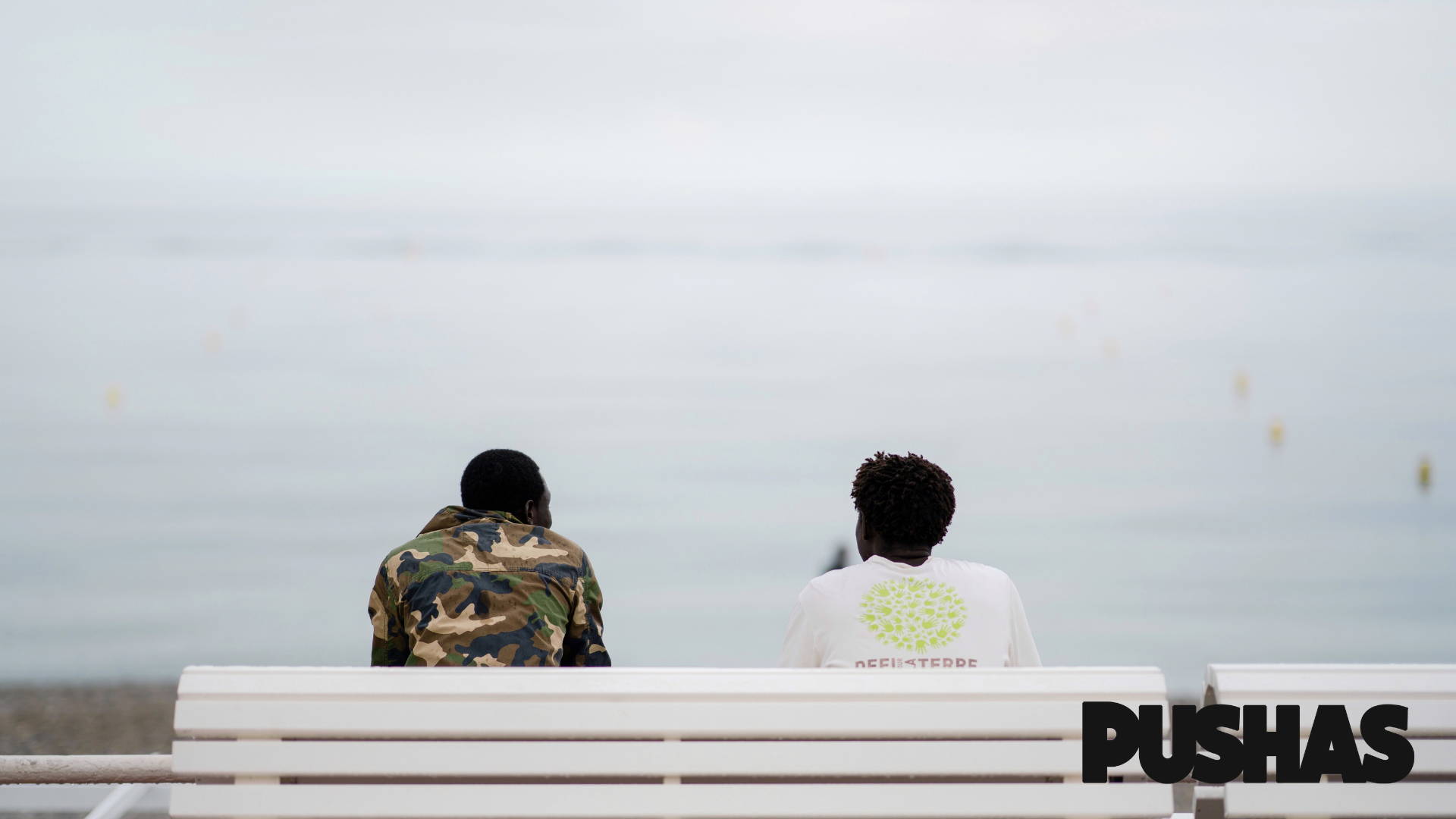 Is Streetwear Still for the Streets?
Words by Campbell Kwan / Published: Sep-27-2018
Sydney, Australia – Walking around the streets of Sydney's CBD, there are fewer men and women dressed in suits compared to a decade ago. Instead, people are choosing to wear hoodies, tees, and 'heat' on their feet as they walk into their offices. It seems as though Steve Jobs and Mark Zuckerberg, with their plain tops and dad sneakers, really did normalise the wearing of casual clothing in professional work environments.

Or maybe it's because people's lives have become busier and there is less need for a dress code in the workplace. Either way, the popularisation of streetwear reflects the tastes and needs of a new generation that demands for clothes to be stylish, practical and casual all at the same time.

And we can see this shift in preferences with the way streetwear and sneaker culture have meshed together with luxury fashion, culminating in the birth of luxe-streetwear brands such as Off-White and Vetements. Established fashion houses such as Balenciaga, Gucci, Prada and Louis Vuitton have embraced the sneaker to attract this new generation of consumers. David Tourniaire-Beauciel, design director of shoes at Balenciaga, stated that:
"SNEAKERS AREN'T A NEW PRODUCT, IT'S THE CUSTOMER WHO'S NEW."
But as reality increasingly shifts towards the digital, millennials crave authenticity: something they can latch onto in moulding their identity and physical experiences. Before Spotify, music used to play that role of entering into people's hearts and acting as markers of affiliation. Now that music has become another cloud-based service where any song can be accessed through a touch of a screen, streetwear has arguably taken its place in shaping identity.

While people still debate whether they prefer Beyoncé or Rihanna, or whether Pusha T or Drake won the rap beef (it was obviously Pusha T), people no longer scour through the internet or music stores to find that next great album or next big musician. Instead, millennials are increasingly getting communal experiences from discussing the next drop, or lining up together to grab a pair of Yeezys.      

In being a part of these communities, millennials are more informed than previous generations about their clothing options. They want to know the story behind a piece of clothing or sneaker before making a purchase. They want to be a part of something that possesses authenticity.
What this has meant is that brands have had to pivot away from traditional advertising, instead focusing on creating sponsored content with celebrities and influencers to provide that sense of authenticity. It's why there's been a non-stop wave of collaborations between brands and celebrities, with Travis Scott's 'Cactus Jack', Pharrell's 'Human Race NMDs', Yeezy's various releases, and Abloh's 'The Ten' being among the most successful sneakers over the past two years.

So it's no surprise that the brands with huge marketing budgets, combined with the assistance of celebrities and influencers, continue to dominate the attention of consumers. For the large part, the masses still buy what has the most 'hype'. It's just that with more options, there are more ways for consumers to develop their identity.

With the various streetwear trends that exist, from 'smart streetwear' to the 'scumbro' aesthetic, it means that streetwear is no longer just for the people of the 'streets'. Streetwear is for the office-worker, the retired grandpa, the runway model, old and new celebrities – they're for everyone.
In thinking about whether streetwear is still for the 'street' then, we have to accept that the streets are not the same as they were twenty years ago. The streets are no longer the same as when RUN-DMC created 'My Adidas'. The streets are no longer the same as when Jordan was still playing for the Chicago Bulls – though there's no denying the beauty of Jordan's sneakers.

Streetwear is a reflection of these changes, and of society's growing diversity.
It is this ethos of diversity behind streetwear that has made designers like Virgil Abloh become darlings of the fashion world. In talking about his debut fashion show for Louis Vuitton with BoF, Virgil wanted the collection to represent a message of diversity.
"THE MESSAGE IS THAT DIVERSITY IS KEY TO THE MODERN WAY OF THINKING AND LIVING, AND NOT AS A MARKETING LINE."
Streetwear was originally made for the streets, and it still is. We didn't value the streets because of the aesthetic that we associated with it. We valued the streets because of the different people who walked on them.